---
Research geneticists at Oxford University studied mutations in FOXP2, a gene associated with the development of speech in mammals and birds. Several mutations in FOXP2 were associated with speech defects in humans and impair the ability of birds to vocalize alarms concerning predators, locate offspring, or attract mates, all of which enhance their fitness.
______________________________________________________________________________________________________________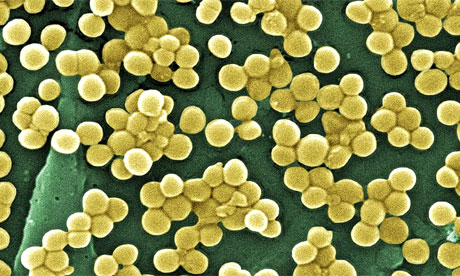 MRSA (methicillin-resistant Staphylococcus aureus) has infected a number of OSU athletes and students during the past three years. Methicillin is an antibiotic from the penicillin family. Infected patients were successfully treated with vancomycin.
---
Daniel is a precocious boy who just turned 9 years last February 16th and he is junior in the Lakeview Middle School. His biology teacher asked him to develop a 6 months long project on his back yard and here is what he did. He selected an area of 20 feet square and constructed a fence around it. He placed 100 snails in that area and observed them for 6 months. Because Daniel is a curious boy, he found some crucial information in the Journal of Malacology. For instance, he found that hypothetically in a population of 1000 snails under normal conditions 1,000,000 snails are born and 999,980 die in a month. He used these values for his observations to estimate the dynamics of his snails in the back yard.
---
Oleander aphids, Aphis nerii, are small insects that suck the sap from oleander plants. They reproduce asexually (i.e. young develop from diploid eggs that do not require fertilization) or sexually (with normal haploid gametes), but both forms are diploid with 8 chromosomes. In the asexual phase, population growth is very rapid. A few (50) aphids from a huge (200,000) population were the first members of that species carried by the wind into an enormous (2000 square meter) field of oleander lacking any of the predators that feed on oleander aphids. A population of oleander aphid is growing as follows:

The scientist who is studying this population of oleander aphids is red-green colorblind (the type that is X-linked) and possesses Type O blood. Her brother has normal color vision and type AB blood. She recently suffered from flu, despite the fact that she had been vaccinated against the flu last year.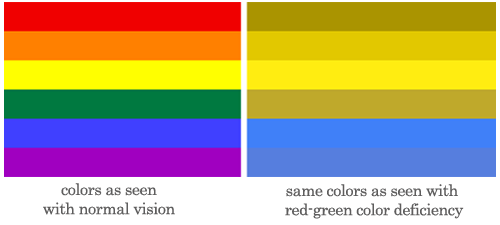 ---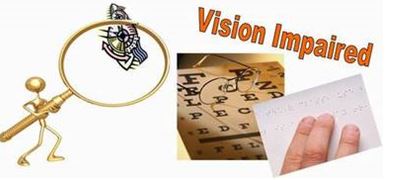 X-linked juvenile retinoschisis is a condition characterized by impaired vision that begins in childhood and occurs almost exclusively in males. This disorder affects the retina, which is a specialized light-sensitive tissue that lines the back of the eye. Damage to the retina impairs the sharpness of vision (visual acuity) in both eyes. Typically, X-linked juvenile retinoschisis affects cells in the central area of the retina called the macula. The macula is responsible for sharp central vision, which is needed for detailed tasks such as reading, driving, and recognizing faces. X-linked juvenile retinoschisis is one type of a broader disorder called macular degeneration, which disrupts the normal functioning of the macula. Mutations in the RS1 gene cause most cases of X-linked juvenile retinoschisis.
______________________________________________________________________________________________________________